Find and read about the right finance type for you
Every type of finance for every type of business.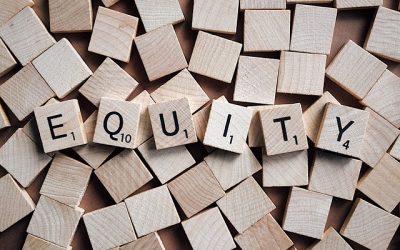 Rather than racking up debt to finance your business, you can give ownership in exchange for the money you need.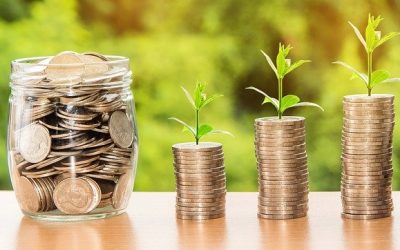 As we accompany SMEs and big companies through their journey to scale & start their businesses, financing is a useful tool for our clients.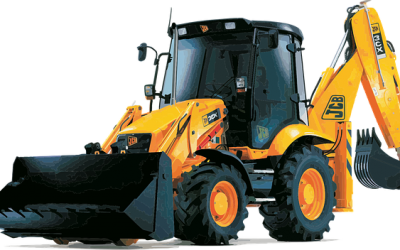 Are you looking for a machine lease or a lease contract company for your next machinery purchase? Talk to Hyaat Capital today.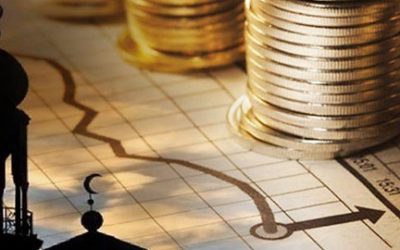 Islamic Financial Advisory services encompasses the full range of Hyaat Capital capabilities which enable us to deliver services with appreciation for Sharia'a requirements.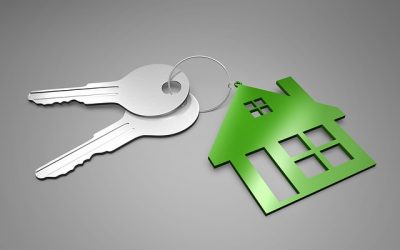 We arrange financing and funding for companies through various banking and financing institutions. Find more investors, raise more money, and finance your real estate projects.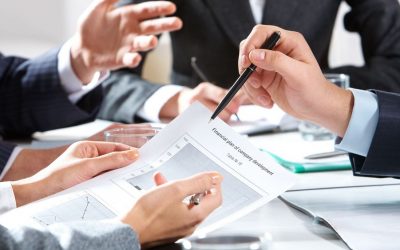 At Hyaat Capital, our support and advisory team develops and offers tailored, innovative and comprehensive solutions for client-specific business needs.